Intelligent Recruiting Process
Proven Strategy | Channel Experience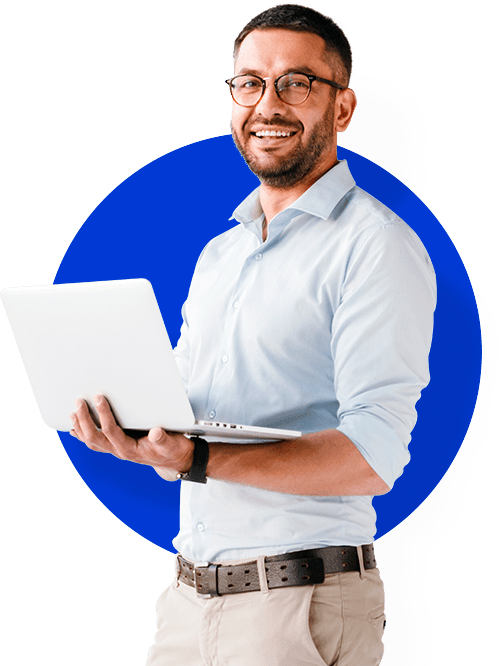 Your recruiting partner MUST be able to articulate the advantages and reasons someone should join your firm, leaving behind their current role. If your recruiting partner does not take the deep dive approach to understanding your company, the job responsibilities, why the role is open, the expected career path, the corporate culture or "social fabric" of your company, and what it takes to be successful in the role beyond just the required skills to perform the daily responsibilities, they are leaving out critical components of the search process, and will be more prone to failure.
A qualified recruiting partner has the ability to weed out the unqualified, and not waste your or your staff's time. Working as an extension of your team, your recruiting partner should be able to eliminate unqualified candidates and the "tire kickers" … those curious but not seriously committed to a job change. The recruiting staff is there to perform initial first level assessment of the reasonableness of someone's experience as it satisfies the job requirements, BEFORE sending their credentials for review.
While this sounds like what should be standard practice, this is where the bulk of the work is performed.  You should only see the best of the qualified candidate pool, which means the staffing firm has done most of the up front, heavy lifting.
The recruiting effort should not be limited to a single resource to fill your critical need.  A strong staffing partner will have access to, and use their existing proprietary candidate database developed over the years, along with a wide array of internet based resources such as Monster, DICE, CareerBuilder, Indeed, FaceBook, Linkedin, Twitter, Specialized Job Boards, and other Boolean based algorithm search approaches.
Most importantly, they should be capable of performing direct recruiting into qualified targeted industries whenever possible, and actively engage their network for referrals from existing contacts.
Competitive Knowledge in your local market
Gain real-time, fact based competitive knowledge on your local / regional market.  When you chose the right staffing partner, they will be able to speak directly with the correct targeted candidate pool (both active and passive candidates) and provide solid information on the following:
Available talent pool measured against the job responsibilities and desired compensation package.
Identify any areas of strength or weakness in the job responsibilities that can be leveraged to your advantage, or identify the need to re-evaluate specific skills originally established during the recruiting process.
Provide current information on what qualified candidates are looking for career wise, before they make a job change.
Provide feedback to assist in selling the career path of joining your firm as an observer of industry trends in your local market.
Business Intelligence; Salaries / Competitive Analysis
Your recruiting partner should not only know, but understand both your industry and business model.  IF they do not know the difference between professionals who excel in the MSP / VAR space, versus professionals who excel in a corporate or enterprise environment and WHY, move on to the next vendor.
22
Years experience in Technology
What are you waiting for?
and see how VAR Staffing will deliver the Right Talent for the Right Position