Meet the VAR Staffing Leadership Team
There are few spaces in the Information Technology Industry more competitive than the IT Solution Provider community. There is not a more significant avenue for a VAR/MSP to "stand out from the crowd" than having the most talented team. Talent separates you from your competition; but what about your talent acquisition approach? There are many forums to post jobs, and impressions are there certainly isn't a lack of staffing and recruiting firms to choose from. So when you need to add the next impact player to your team, why VAR Staffing?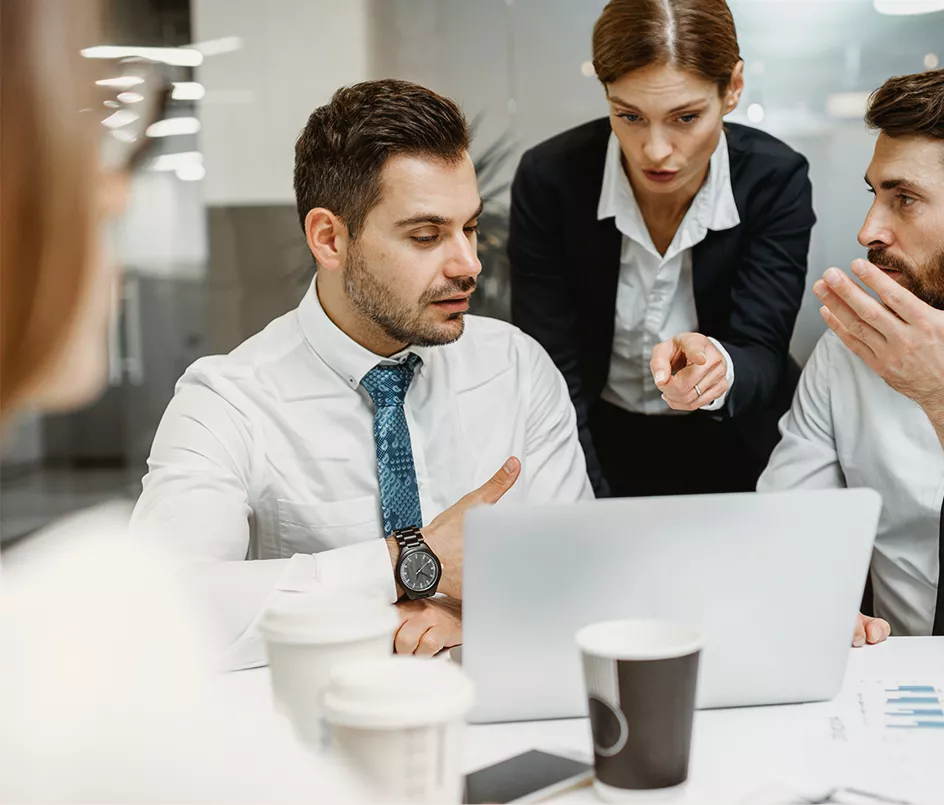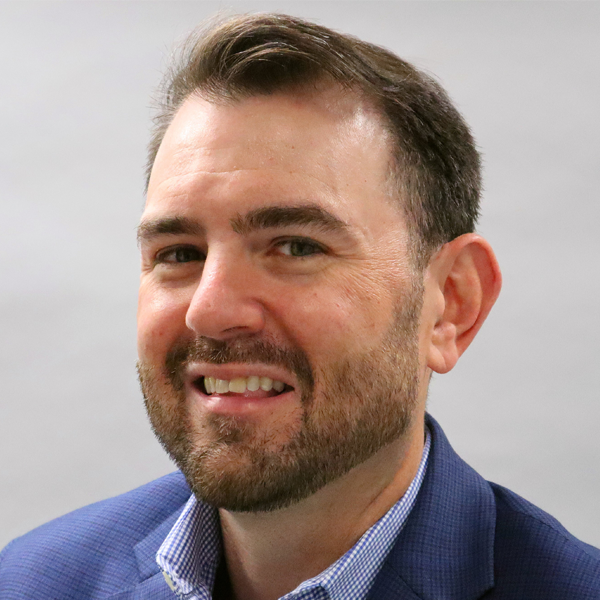 James Bier

Chief Channel Development Officer | Co-Founder | Principal
As Chief Channel Development Officer and co-founder of VAR Staffing, James is responsible for driving channel growth and enabling over 600 MSP partners to achieve their business goals through key talent acquisition.
With 20+ years in the industry, James is the resident MSP strategist who believes culture, retention and strategic hires are integral for the future of technology.
James is one of three original co-founders of VAR Staffing's parent company Apollo Staffing, Inc. James helped grow all the Apollo Staffing solutions lines and was instrumental in the launch of VAR Staffing in December 2010. In addition to providing progressive talent acquisition solutions throughout the IT channel, James and VAR Staffing have become recognized as THE LEADING search firm for VARs/MSPs/Solution Integrators of all sizes.
Mark Bier

Chief Service Delivery Officer | Co-Founder | Principal
Mark is a founding Principal of VAR Staffing and is a champion and evangelist of providing the highest possible service to the Solution Provider community. Mark has worked with hundreds of IT Solution Providers throughout his career and is passionate about amassing the strongest professional network of Channel-specific talent. Mark is excited about the future of the Solution Provider community and particularly VAR Staffing's role in recruiting most impactful talent for the most progressive VARs and MSPs.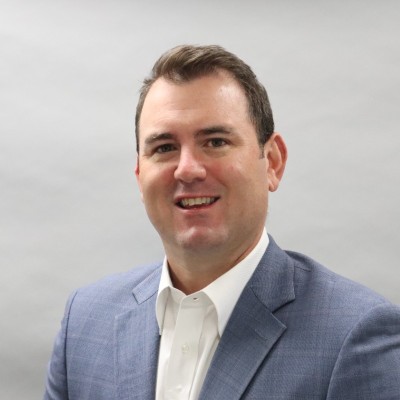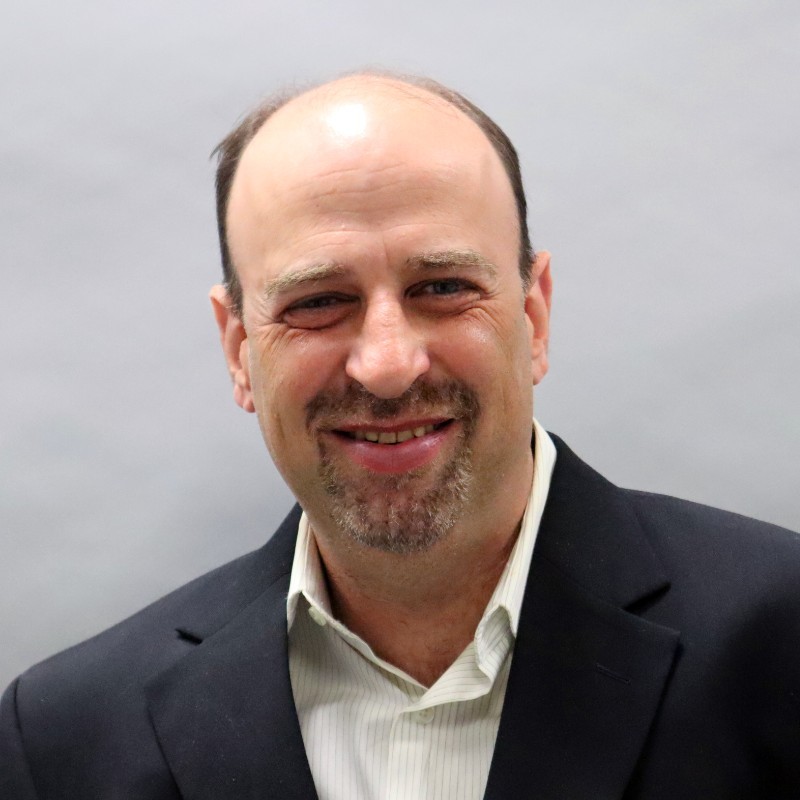 Erik Habel

Chief Operating Officer | Co-Founder | Principal
Erik is one of three original founders of the Apollo brand which was founded in March of 2001. Since then, Erik was instrumental in the launch of VAR Staffing. Erik has in-depth expert knowledge of the I.T. Channel community and utilizes that knowledge to best assist the VAR Staffing clientele. Erik is a graduate of The University of Texas at Austin in 1998. He has resided in the Dallas area for over 36 years and has been an executive in the staffing business since 1999, with specific domain expertise in recruiting for the VAR / MSP community.
Troy Gelsky

Director of Client Services
Troy brings 10+ years of client management and client relationship building experience. Embracing a collaborative, client focused approach to building relationships, Troy has a strong professional foundation in the service industry assisting clients in hiring the right person for the right job. Troy is a graduate of the University of Texas at Dallas (UTD) with a degree in Business Administration.