VAR & MSP Talent Recruiting Specialists
Delivering the right Talent for the Right Position
Are you ready to expand your
Talent Pool?
Proud to Align with the Leading Channel-Specific Communities
Connectwise
MSP & TSP technology with fully customizable, flexible features that support you at every stage, regardless of your company goals.
Datto
Enterprise-grade IT Technology, Built for You and Your Clients
Datto delivers a single toolbox of easy to use products and services designed specifically for managed service providers and the businesses they serve. 
Axcient
Comprehensive Data Protection for Managed Service Providers
A single platform for reliable, easy-to-use Business Continuity and Disaster Recovery for all MSP use cases
Kaseya
Unified IT Management Software to Empower Your Team To Do More
Comprehensive, Automated, Cost Effective Remote Monitoring and Endpoint Management, PSA / Service Desk, IT Security and Compliance Solutions
Providing Nationwide MSP Staffing Solutions
Human Intelligence Gathering
Because Your Time is Important
See how bob got the right talent for the right position
The VAR Staffing Leadership Team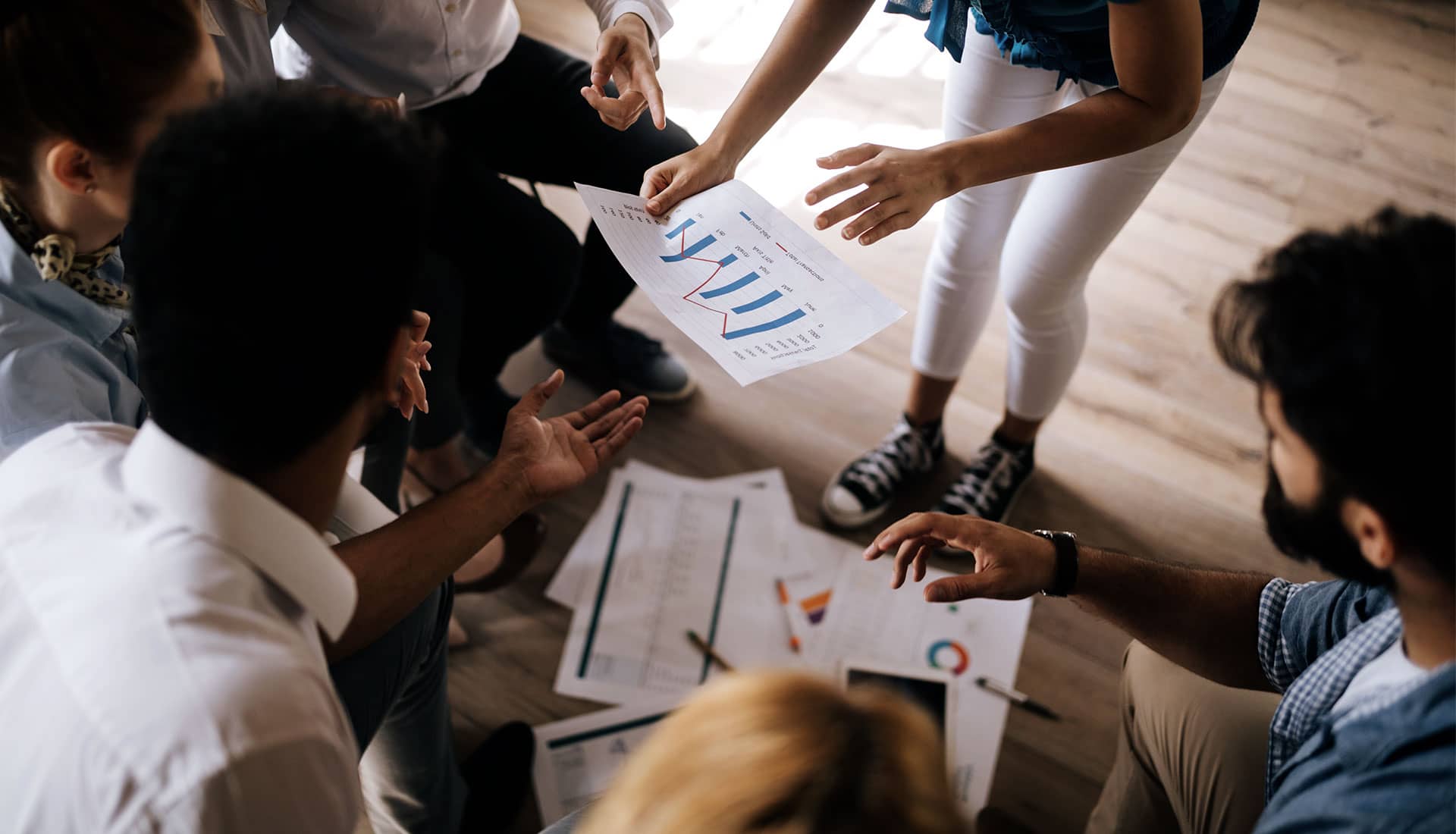 The recruiting effort should not be limited to a single resource to fill your critical need.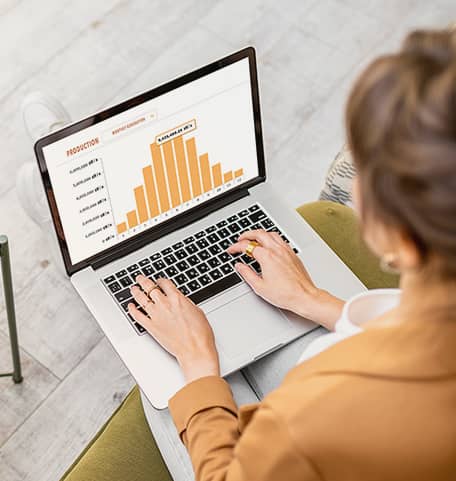 Your recruiting partner should not only know, but understand both your industry and business model.
Business Intelligence; Salaries / Competitive Analysis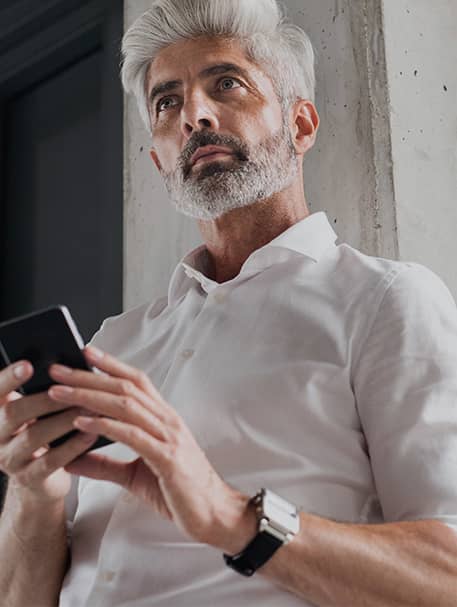 Gain real-time, fact based competitive knowledge on your local / regional market.
Competitive Knowledge in your local market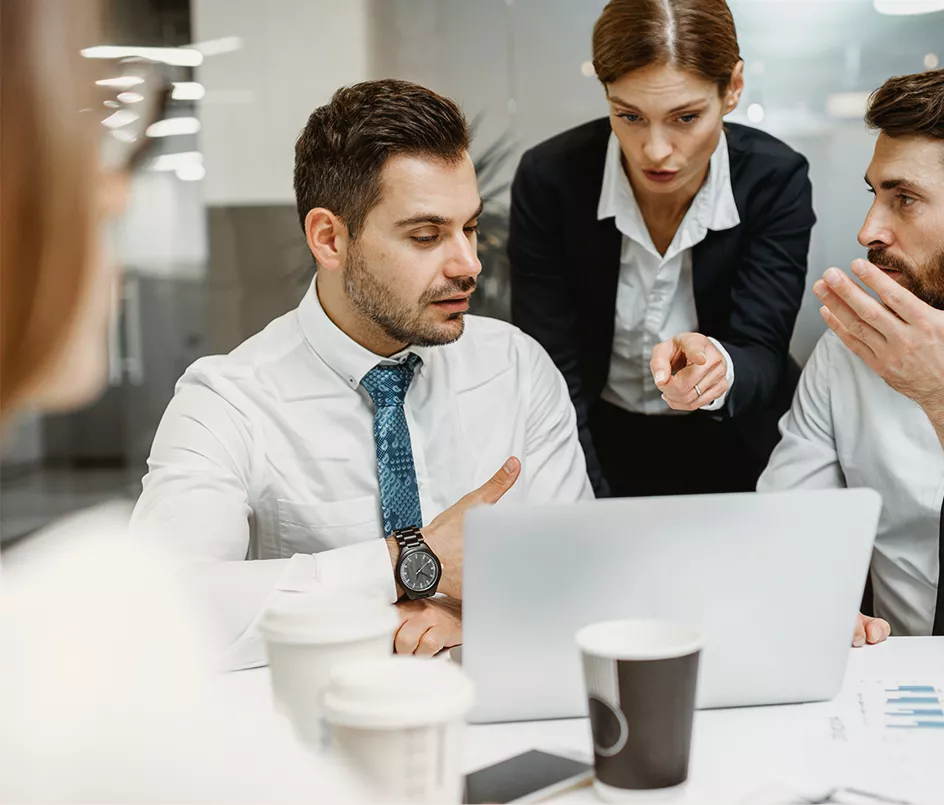 Your recruiting partner MUST be able to articulate the advantages and reasons someone should join your firm